HaveFund Loan Trading Platform
HaveFund is a secure loan trading platform based on distributed ledger and secure enclave technologies.
It enables the efficient buying and selling of loans without revealing sensitive data.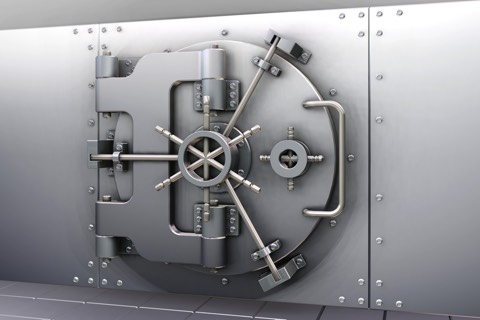 For Loan Sellers
Maximize opportunities by on-selling loans to other lenders for a referral fee.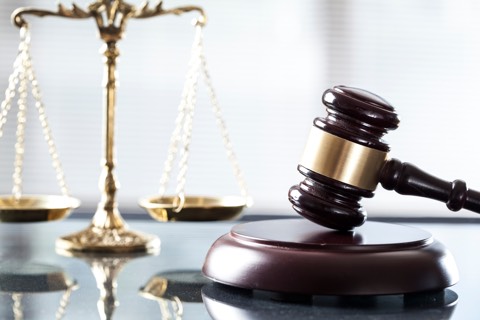 For Loan Buyers
Get instant notifications about new opportunities and place bids with a minimum of effort.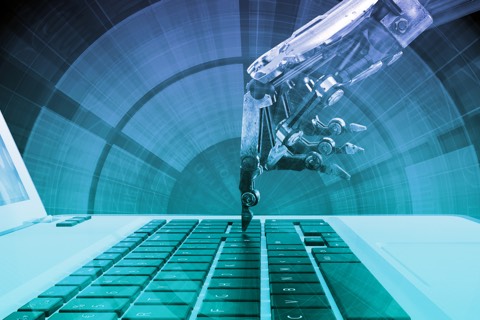 For Borrowers
Get the best loan offer without divulging private information to multiple lenders.
Reinventing the credit
market for better access
Secure
All data is encrypted end-to-end and early detection systems are in place to prevent fraud.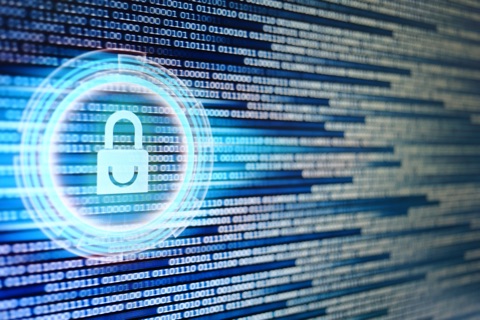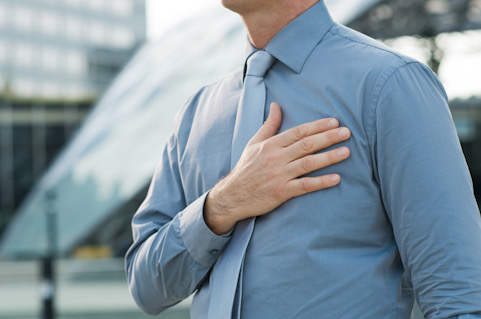 Honest
Incentivizes and ensures honesty from all participants, including the platform operator.
Immediate
Opportunities are presented in a timely manner and auction results are revealed immediately.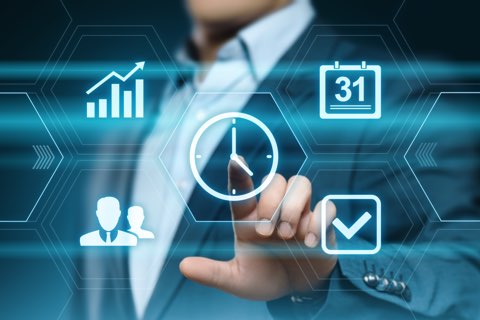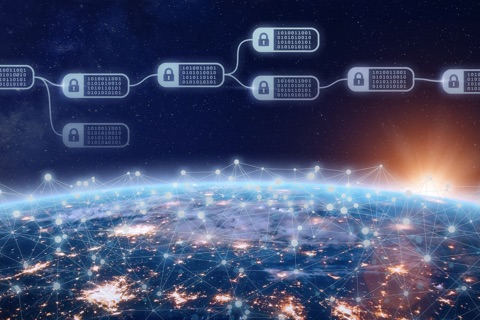 Fair
Auctions on a distributed consortium ledger ensure that all transactions are fair and auditable.
Trusted
State-of-the-art open technology ensures all processes can provably be trusted.