Food, utilities, transportation, rental, healthcare – with an average government pension of HK$2,000 per month (around US$300), elderly people are facing multiple challenges in making a living.
With COVID-19, these costs have gone up due to speculation on goods such as cleaning products, sanitizers and face masks. Recently, HaveFund joined an initiative by the Hong Kong General Chamber of Small and Medium Business to show how a simple gesture can make a notable difference.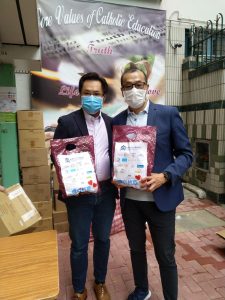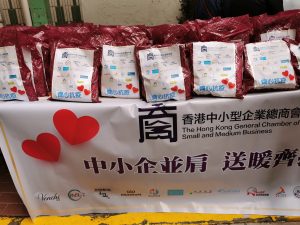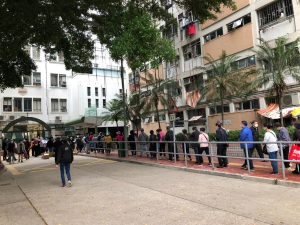 Volunteers gathered in front of the Choi Hung Estate Catholic School to distribute over 10,000 face masks and sanitizing products to senior citizens.
"Imagine that a single use face mask can cost between HK$10 and HK$50 (US$1.30 and US$6.50) and multiply that by 30. You will quickly understand why the elderly cannot afford it," explains one of the volunteers.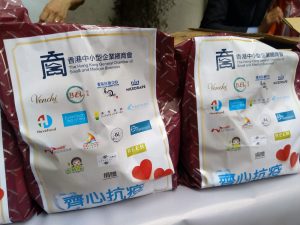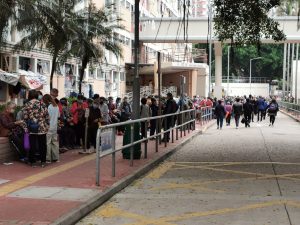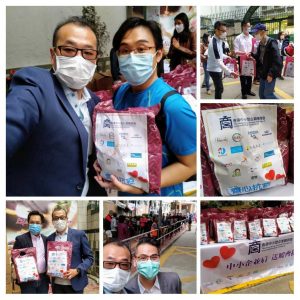 The distribution took place in the early afternoon and received the participation of 15 different companies.
"We hope that our help will contribute to alleviate the worries of the overlooked communities, and we would be delighted if our actions could serve as an example for everyone," said the president of HaveFund HK, Stanley Zheng.